Is the SimplePDF editor free to use?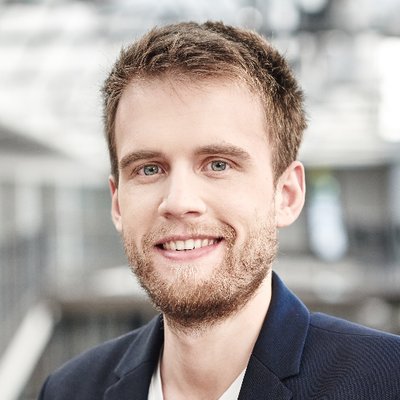 Yes!
The PDF editor is free to use for individuals and organisations without any limits.
You do not need to create an account to use the PDF editor.
There are no ads on SimplePDF nor any tracking.
You can read more about it in our Privacy Policy
How can SimplePDF be free?
We strongly believe that basic PDF editing should be free for individuals: most people don't edit PDFs for fun, they need to edit PDF for school or their everyday paperwork.
To ensure that the PDF editor remains free for individuals, we offer a powerful set of paid features for organizations that use PDFs in their daily workflow. This covers the costs of maintaining and expanding the SimplePDF editor.
The organization-specific features are available under the paid plans.